GOLD DJ DAY
On the 20th of Juin, the House of V will be revealing the winners of our Summer themed Gold Member DJ contest! We will have our most awesome DJ's through out this day, play the song lists of our Directors favorite choices that stayed within the theme of Halloween.
We just need YOU as our Elite members, to submit a 10 song playlist.
ALL NOTECARDS MUST BE SENT TO EITHER OF THE FOLLOWING BY JUNE 14th PLEASE! THANK YOU!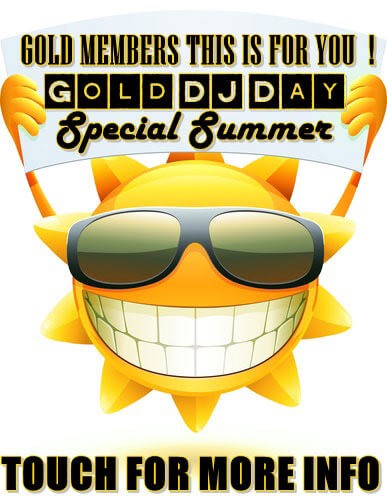 The three best playlists will not only receive DJ time for all of House of V to listen to their winning selection, but a prize from our music directors.