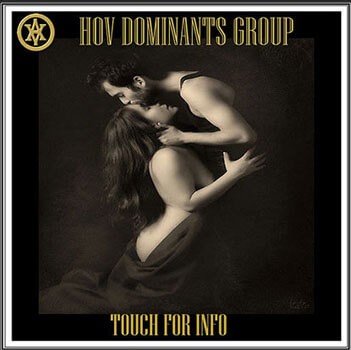 House of V now offers a Dom/me discussion group open to all Dominants and Switches if they are in Dom/me mode. We will have two meetings a week, one will be for Dominants only and one will be for A/all to attend and contribute to. All levels of experience or curiosity are welcome.
Meeting days will be:
Tuesday 5:00pm SLT. Dominants only Discussion. (Text led voice welcome), Shelly
Sunday 11:30 AM SLT, Biweekly Dominant and A/all Discussion(Text led & voice welcome), Jason Oi
This group will revolve around support for each other, sharing experience, and discussing issues we face in our real lives and our Second lives. We are not judgmental of various lifestyles nor are we here to tell one another how to live or practice our BDSM D/s relationships. Through mutual respect and courtesy we can address our concerns, offer help and suggestions, and expand our individual knowledge of our lifestyle.
The Dom group is a part of BDSM LIFESTYLE LEARNING CENTER and any queries or for more information please contact Willow Tamalyn Stratten, Director of Lifestyle Education.
For the complete BDSM Lifestyle Learning Center Schedule: CLICK HERE