Marianne Breguet
Senior Music Director & DJ
I want to take just a moment to introduce myself, I am the DJ Senior Music Director Marianne Breguet. As most may know, my primary language is not english. But despite this language barrier, I am surrounded by colleagues that support what I do. I am very proud to be the Director of such a wonderful team of DJ's. Each representing their own style and nationality traits, and this is what gives our club great richness and diversity and a mix of music.
I can not take credit for the full responsibility of the team that was created, but rest assured you are guaranteed to have a great time and that means my goal has been reached. Wed/Friday/Sat/Sun 2PM.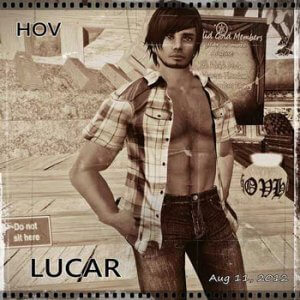 Lucar Trafalgar
Music Director
I am Lucar Trafalgar. I have been a DJ for close to 4yrs spinning exclusively at HoV. I am also one of the Music Directors at HoV. I also DJ at HoV mainly on the weekends. We have a great team of regular and cover DJs on our staff and we keep HoV rocking with music 24hrs a day , 7 days a week, 365 days a year.
If you have any comments or concerns about the music at HoV, do not hesitate to contact me. We like hearing from our guests. Hope to see you real soon at HoV.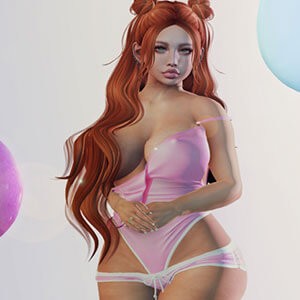 Rae
DJ Manager
I have been in SL for almost 8 years. During that time I have met some amazing people along the way.
I have been a DJ within SL for almost 7 years.
I am exclusively a House of V DJ and play several different genres from Pop to Metal. During the 2 years I've been here I have met some amazing people. You can find me dj'ing at HOV throughout the week having sets on Thursday - Monday.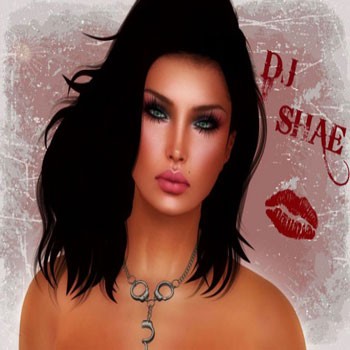 Shae Roxan
Music Director
Hi i am DJ Shae I have been a DJ at the House of V since 2013, I enjoy all kinds of music, I love being a DJ because its a great way to express yourself, I have so much fun at HOV and love meeting new people from all walks of life I am excited to be a part of the Dj Management team.
Fate
Music Director
Hi, I'm Fate, one of the Music Directors here at HoV. I started as an Officer and worked my way up. After visiting House of V on my very first day in Second Life it quickly became my home. the people, entertainment and atmosphere had me totally captivated. Back in the day i would sit quietly in the shadows watching and listening to everyones interactions, I'd soak up any knowledge i could. House of V is a huge part of my Second Life, it always will be. I love being part of the team here and giving back to a community i call home. Hugs & Smoochies.