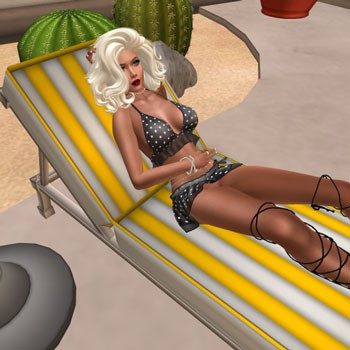 Treasure (Xanna Oh)
Senior Dancer
Hello everyone,
I am Treasure (Xanna Oh).
I have been working at the House of V for about 8 months. Its a wonderful place. Full Of nice people.
My second life began about 10 years ago.
I am single. I love to dance and I love good music both which are at the House of V. Come and see me.
Flo.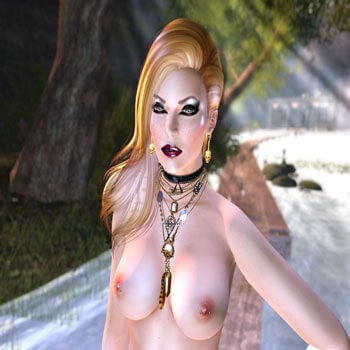 Hi
I´m Linda.
I have been dancer all my time in SL, I have been working in a lot of clubs both as dancer and escort before i find House of V some years ago and are still working here, now as Senior Dancer.
I love House of V, it is a busy club with awesome Dj´s and lot of friendly people who all make it easy to have a nice time.
I also love to work as a dancer, i love to dance and make the guests to have a good time, I´m submissive and also a exhibitionist, I love when i get comments or when i know some are looking at me and undress me with their eyes, i love the comments i get from the guests.
If you want to know about my other kinks i maybe will let you know if you ask 😉
When you come and visit the club don´t be shy send me a im if you want.
Kisses ♥
Linda